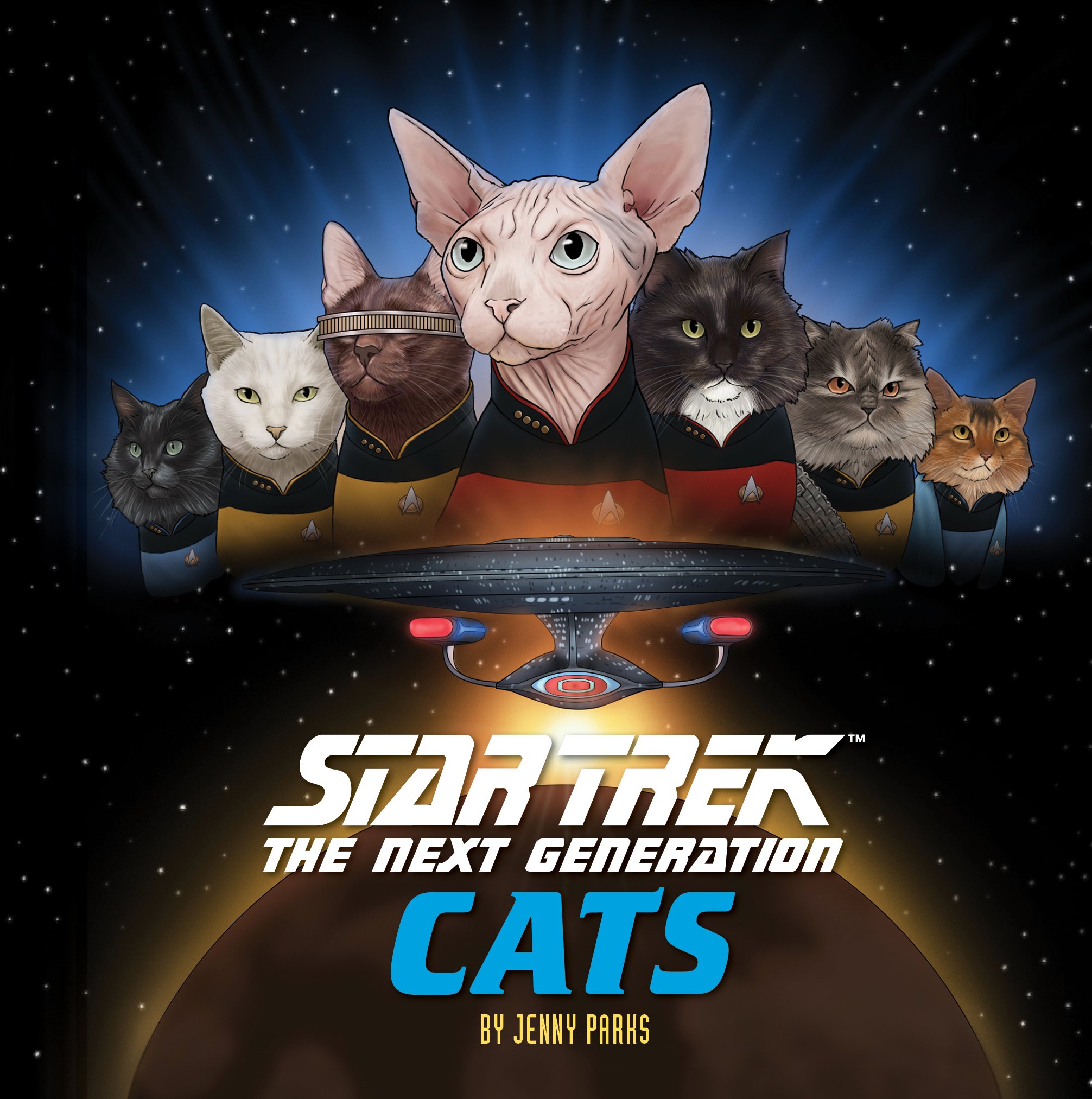 Star Trek: The Next Generation Cats
My First Book! Available to order through link above.
Indi-nyan Jones
Good Omens
Yowlverine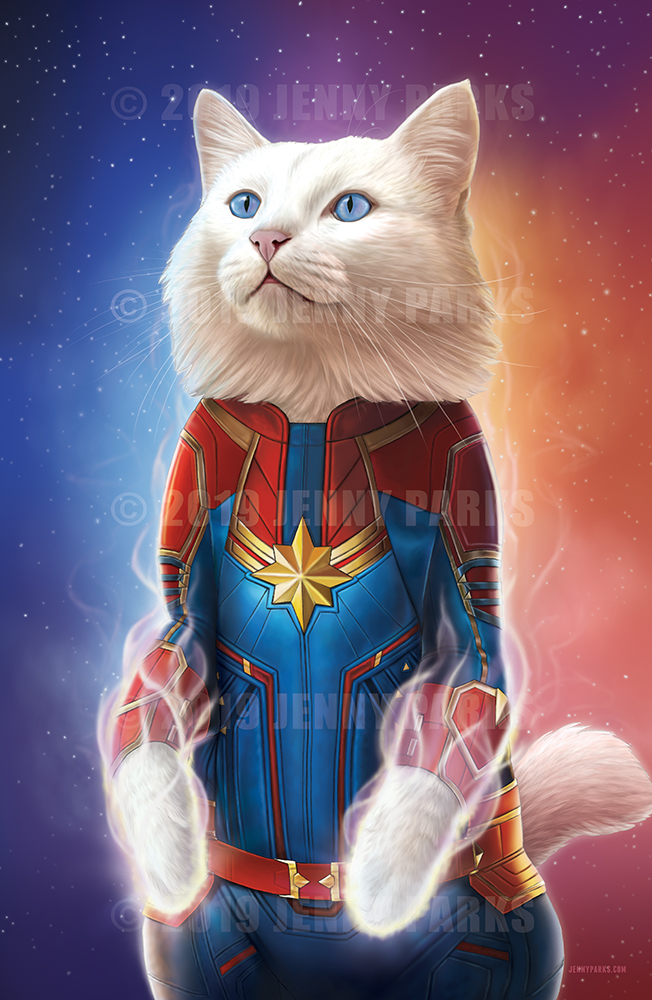 Captain Meowvel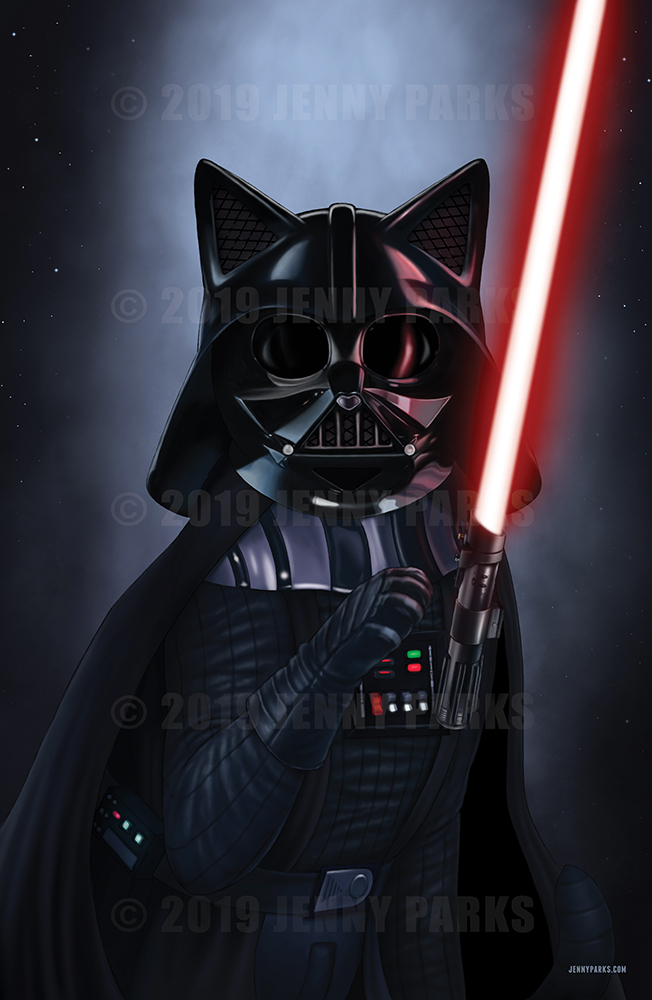 Meowth Vader
Venom Cat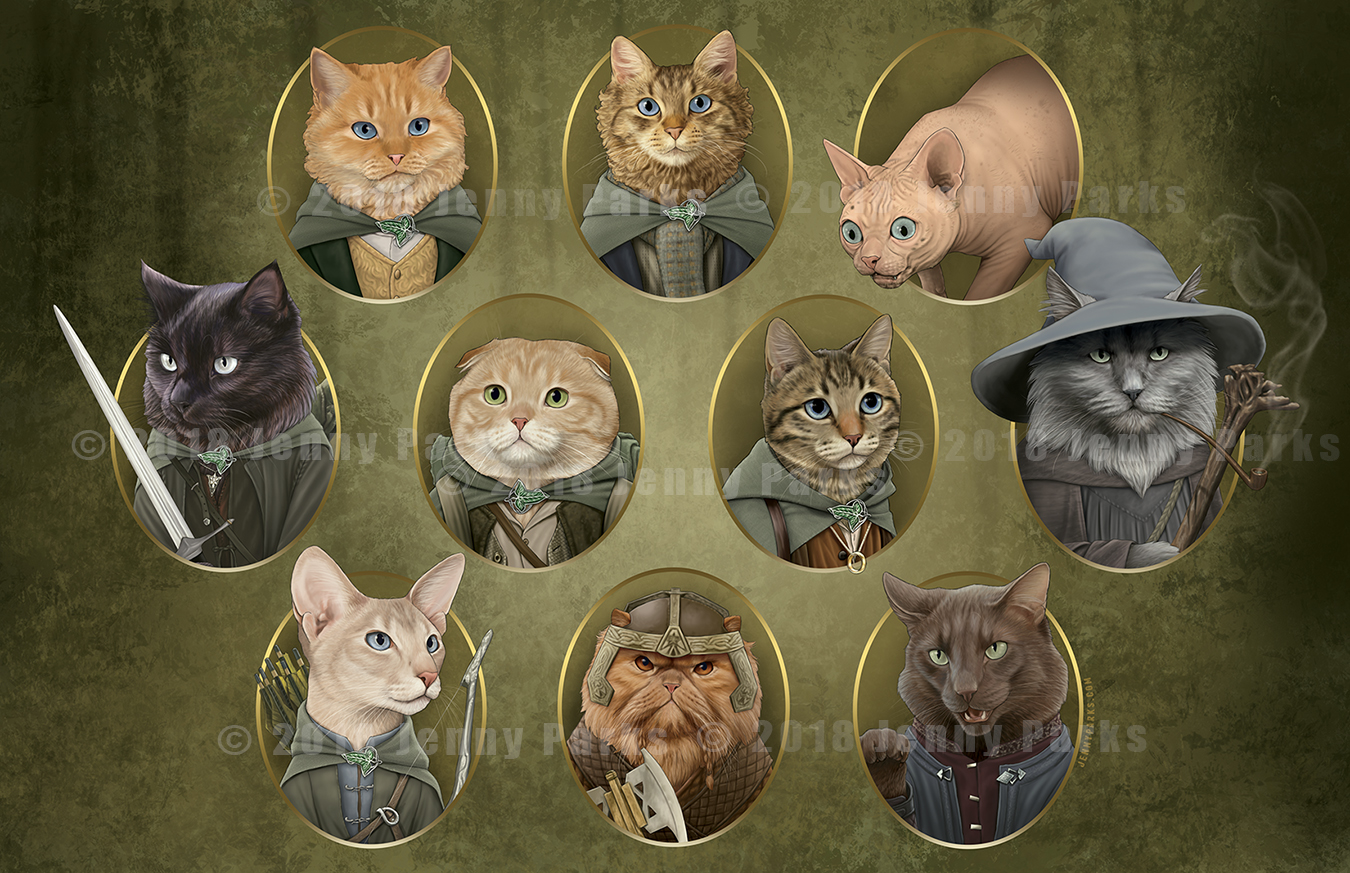 Cat of the Rings
Prism Tiger
Thanos Cat
Catlo Ren
Black Panther
Meowtlander
Morpheus Cat of Dreams
Hook Cat
Cat Bus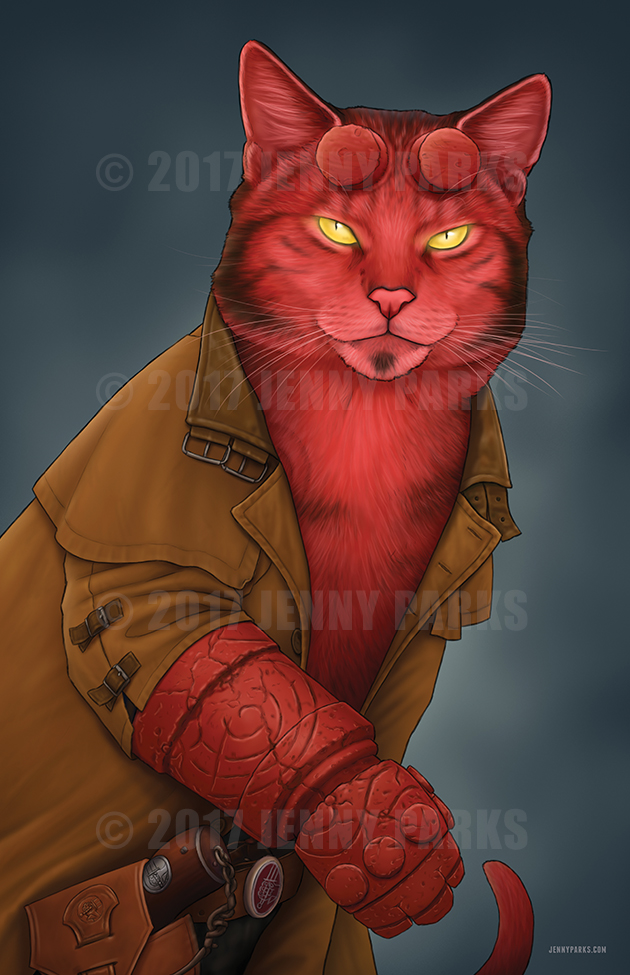 Hellkitty
Ripley Cat
Spider-Cat
The Truth is Meowt There
Docpurr Strange
Firefly Cats
Supercat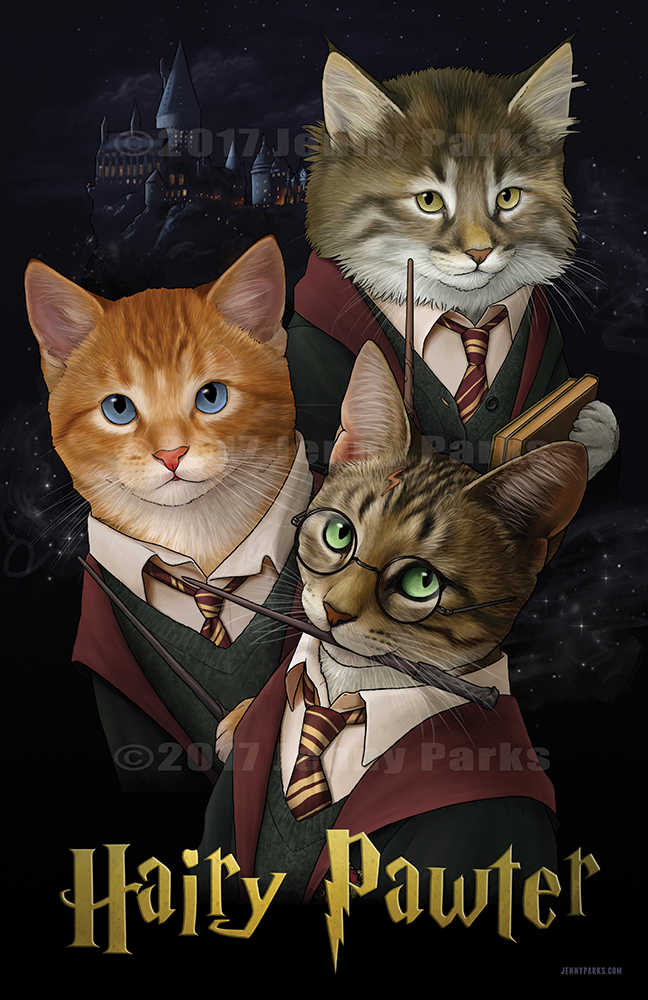 Purrincess Leia
Strange Fur Things
Winter Soldpurr
Deadpurr
Rey Cat and BB-Cat
Toothless Cat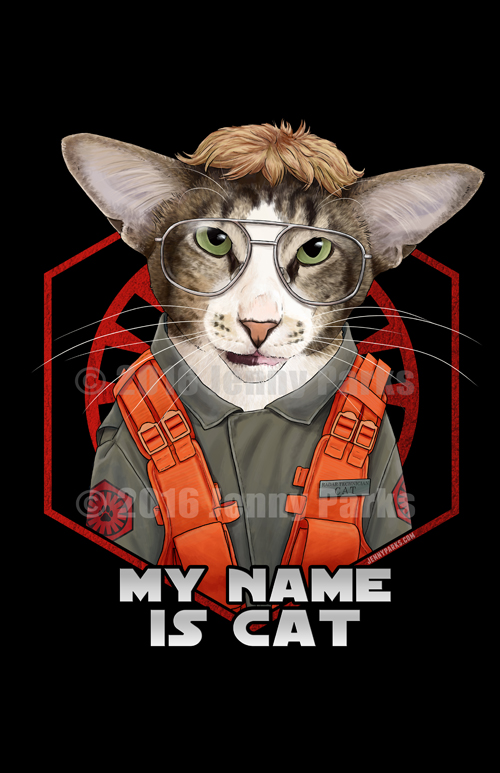 My Name is Cat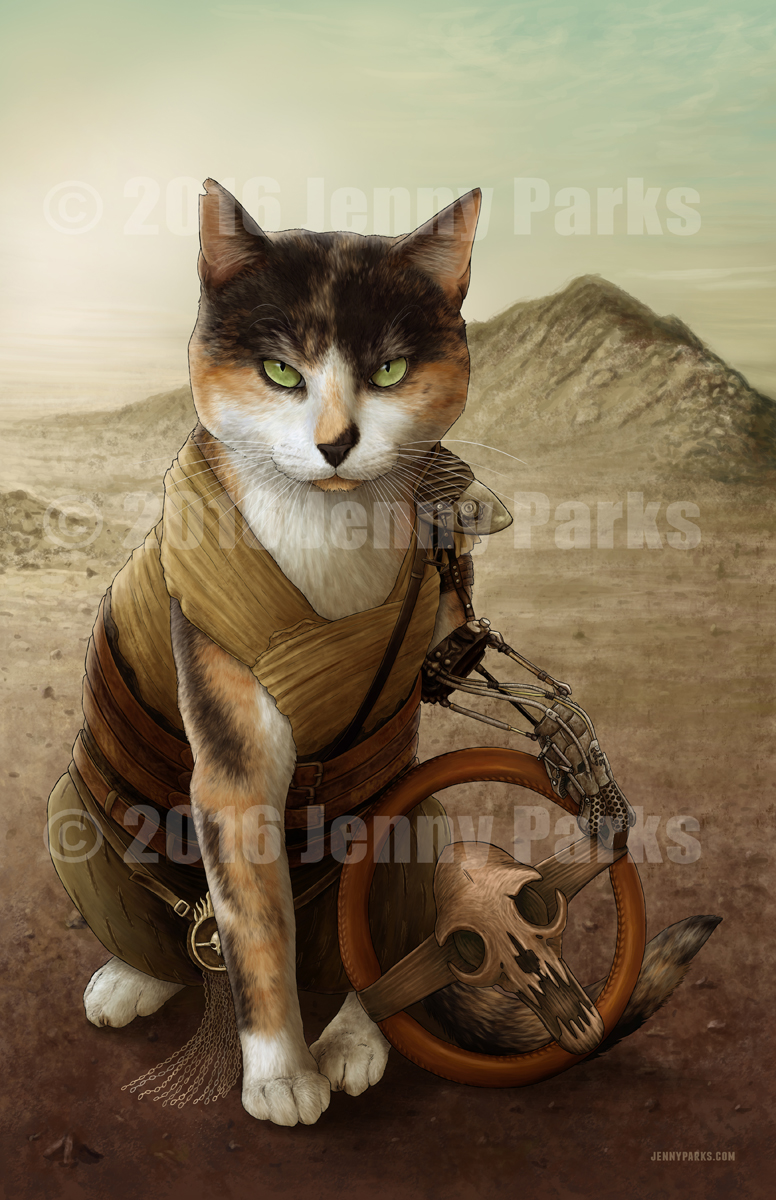 Impurrator Furriosa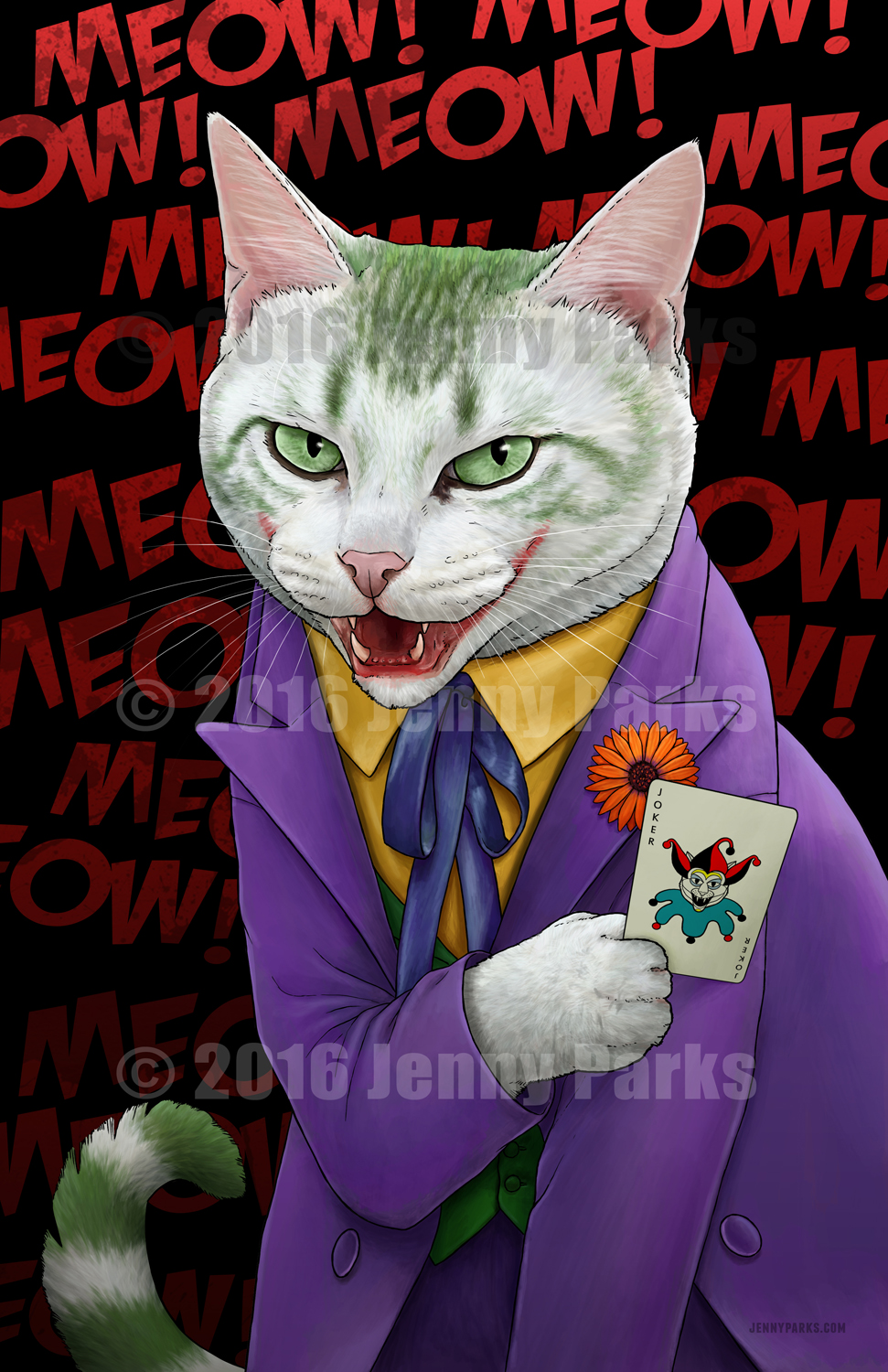 Joker Cat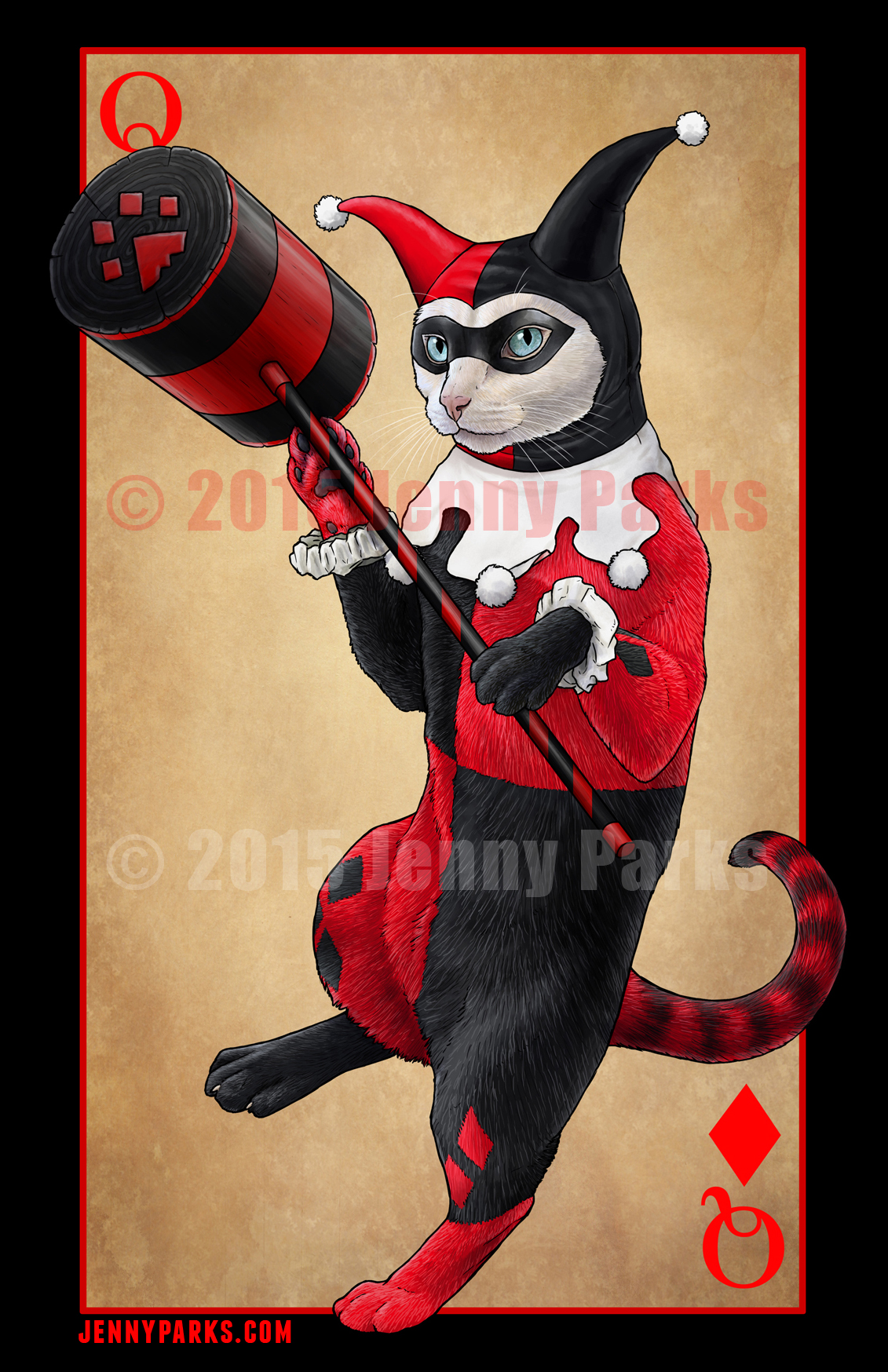 Harley Kitten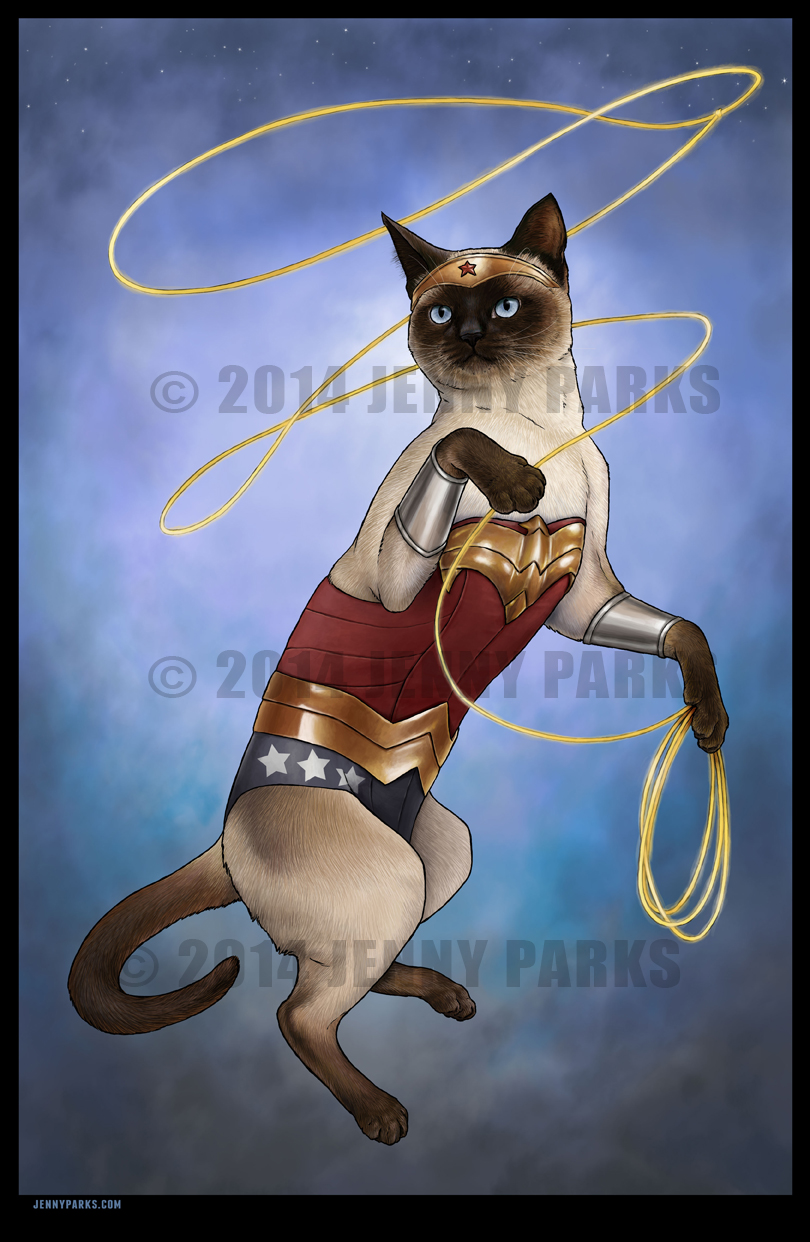 Wonder Cat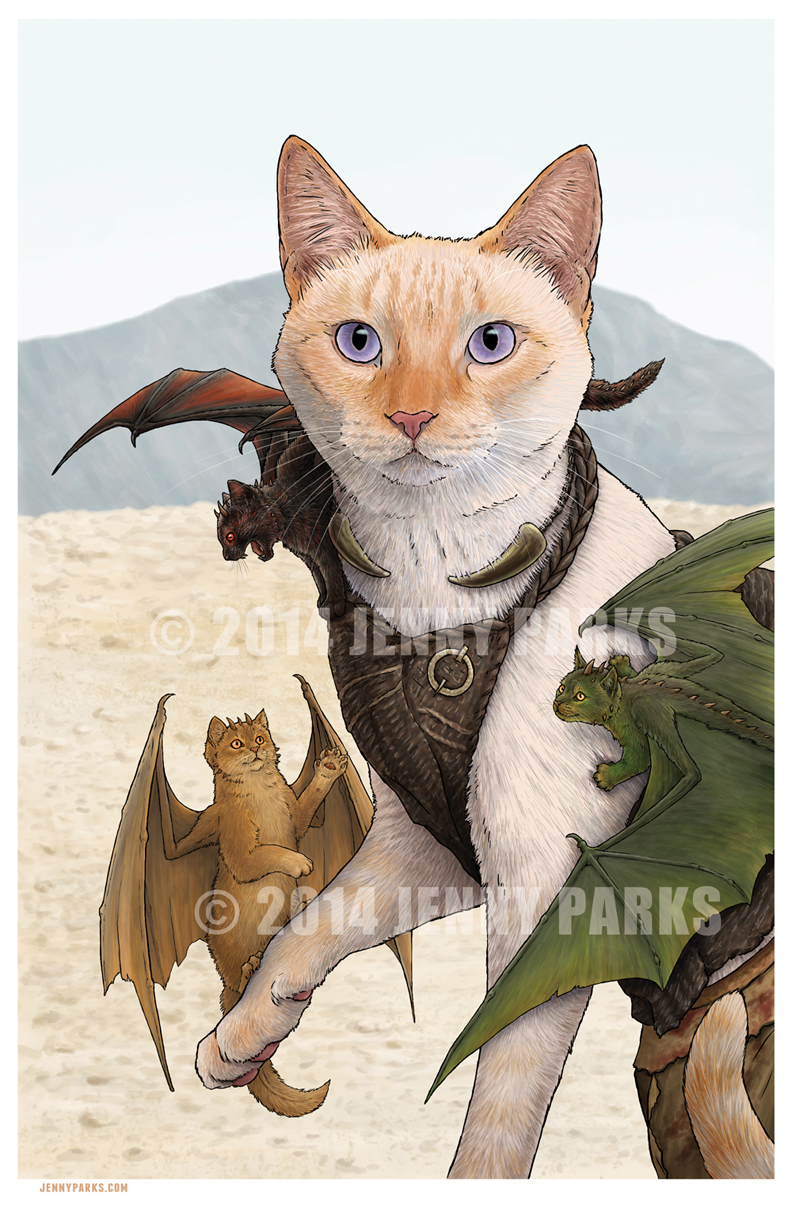 Catleesi Mother of Cat Dragons
Boba Catt
Cat Solo
Hannibal Lecter and Will Graham Cats
Iron Man #23 animal variant
Wolverine animal variant
Thor: God of Thunder #19 Animal Variant
Superior Spider-Man #27 Animal Variant
Doctor Mew
Paws Through Time and Space / The Tardis Cat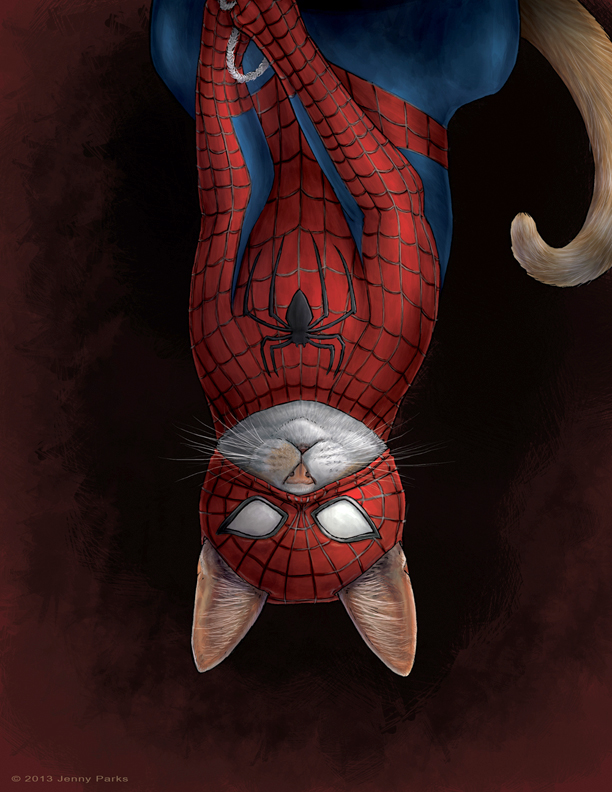 Spider-Cat
The Catvengers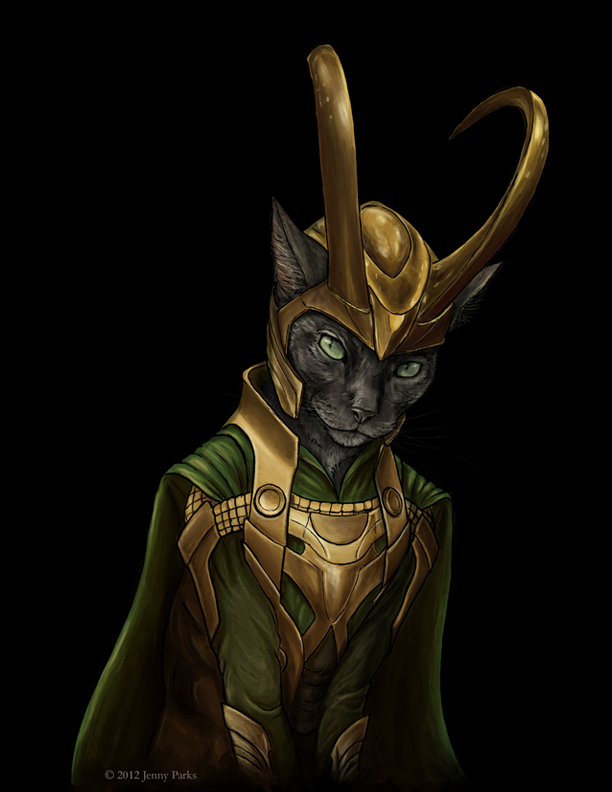 Lokitty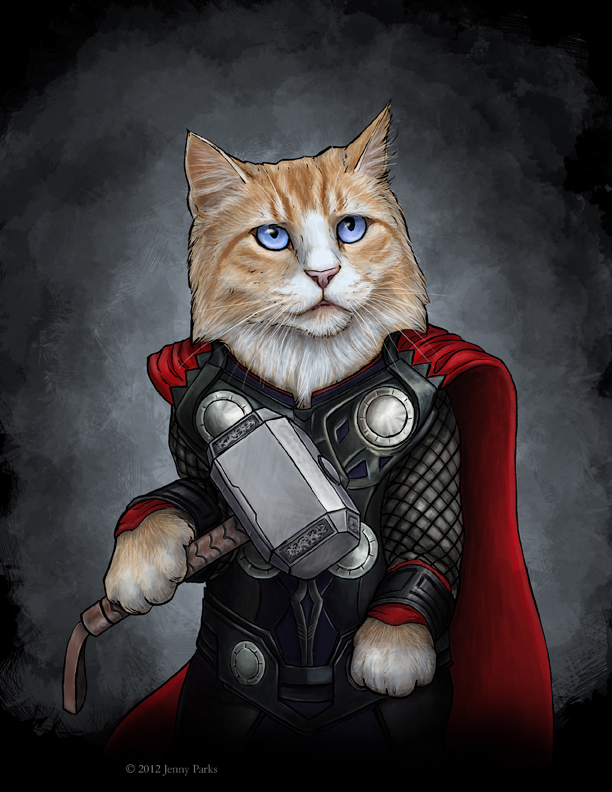 Thor Kitty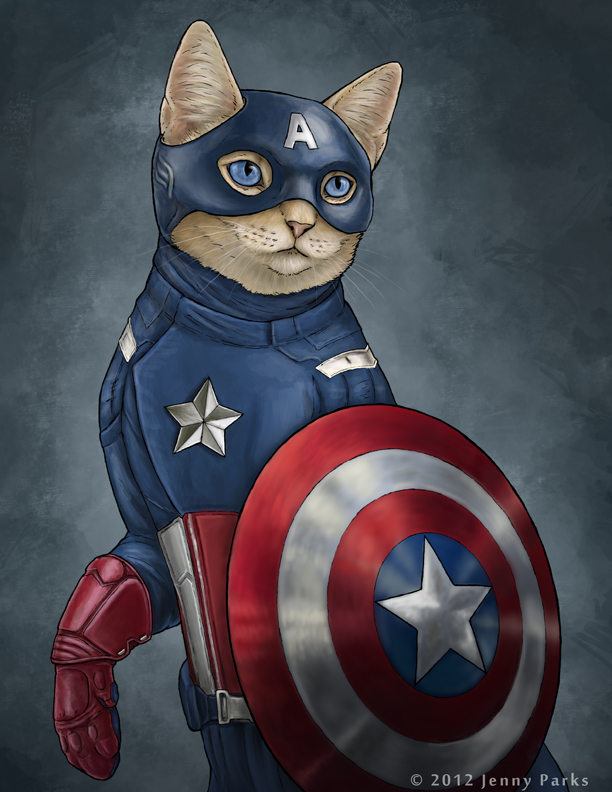 Captain Americat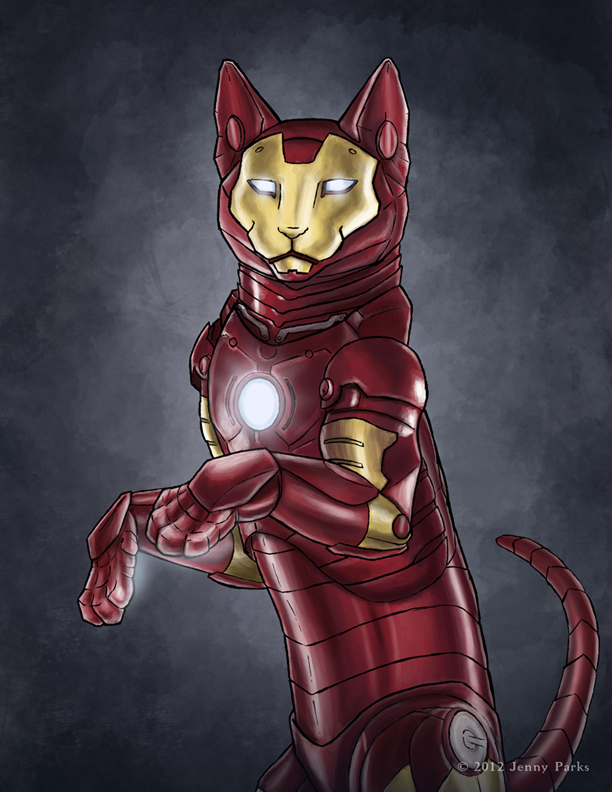 Iron Cat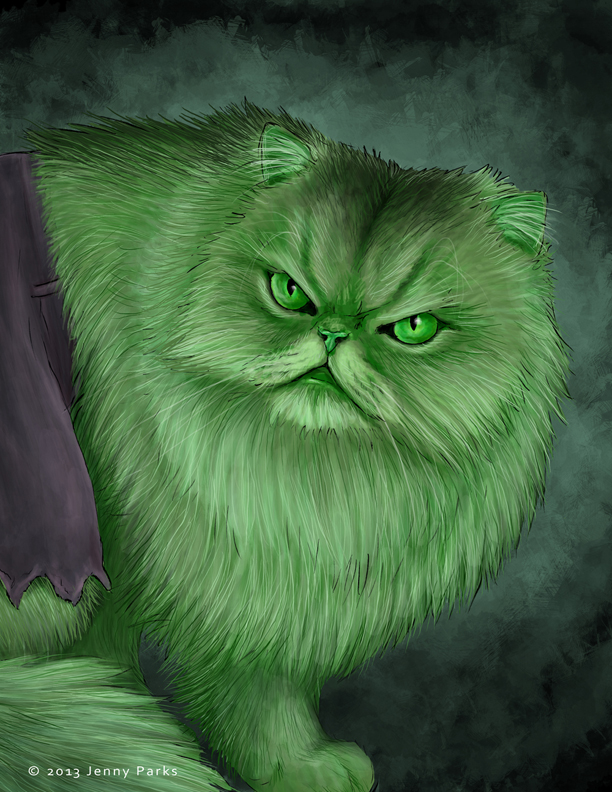 Hulkitty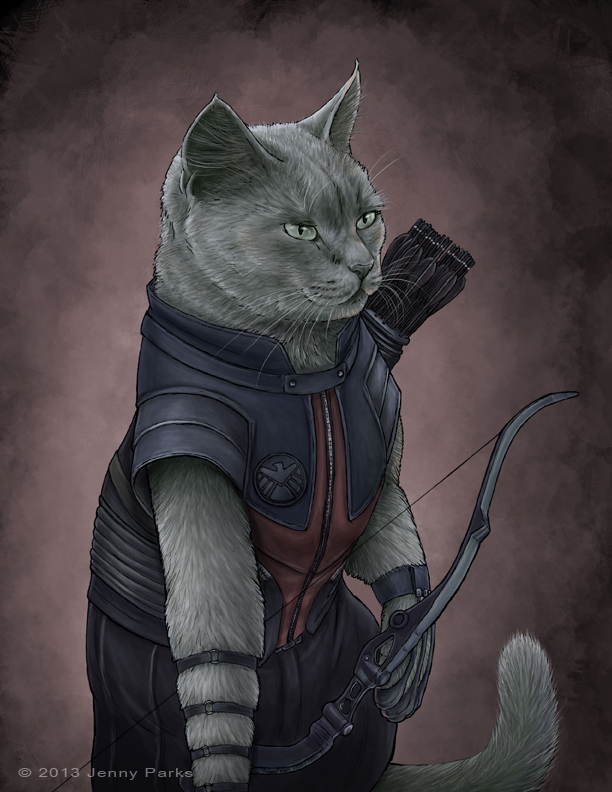 Hawkeye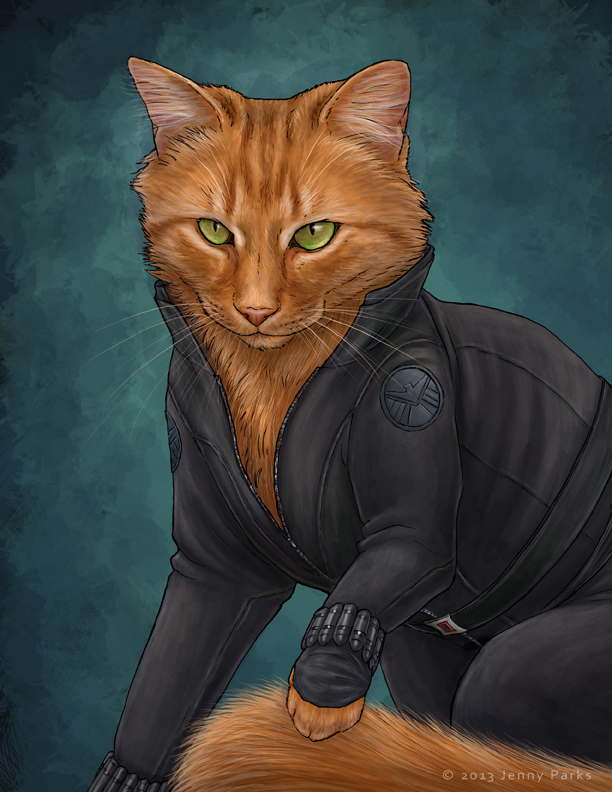 Black Widow
Daryl Dixon cat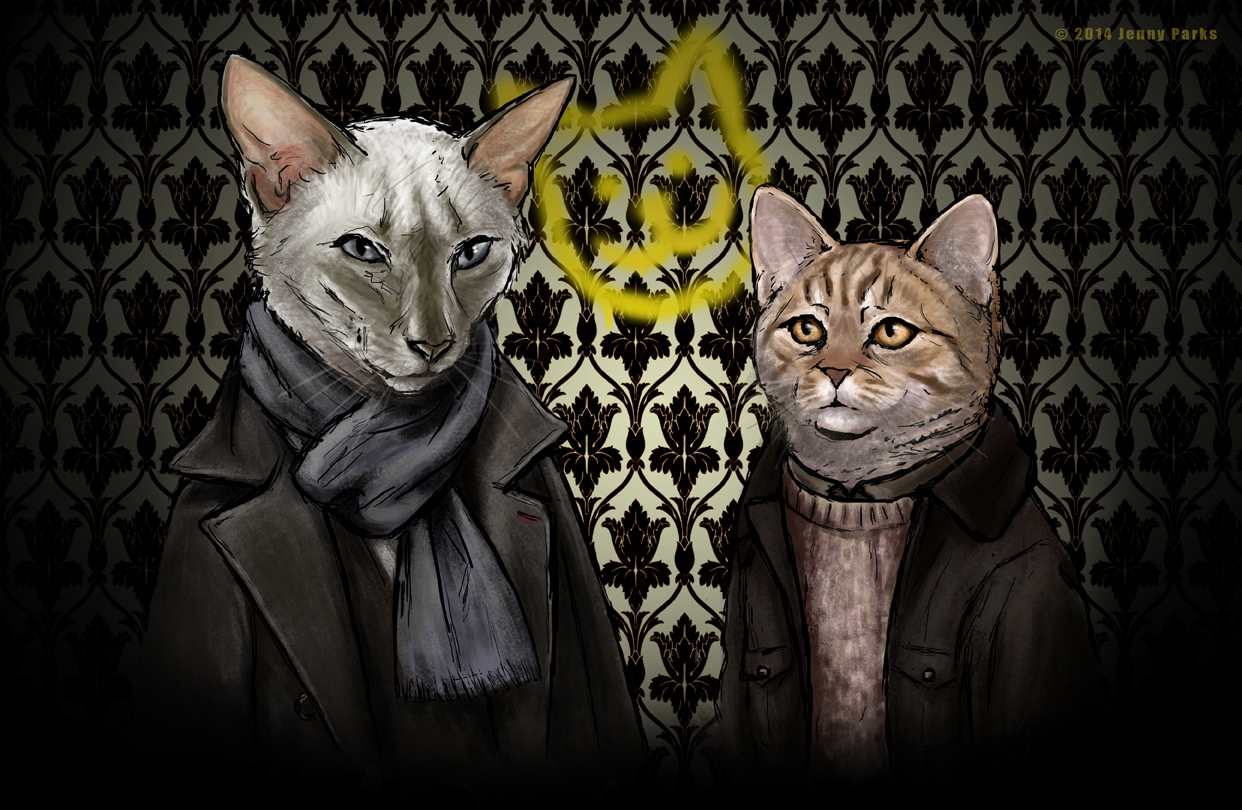 Purrlock Holmes and John Catson
Supurrnatural
Downton Tabby
Batcat and Bane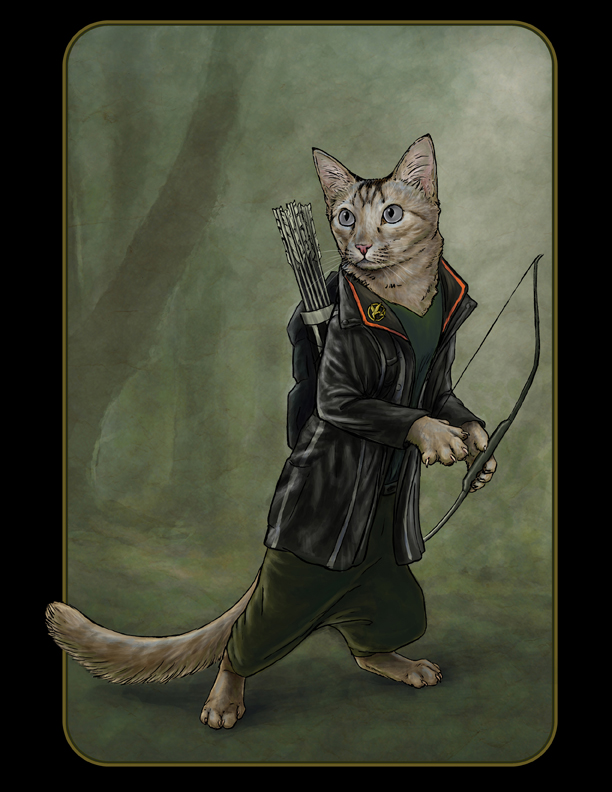 Catniss Everdeen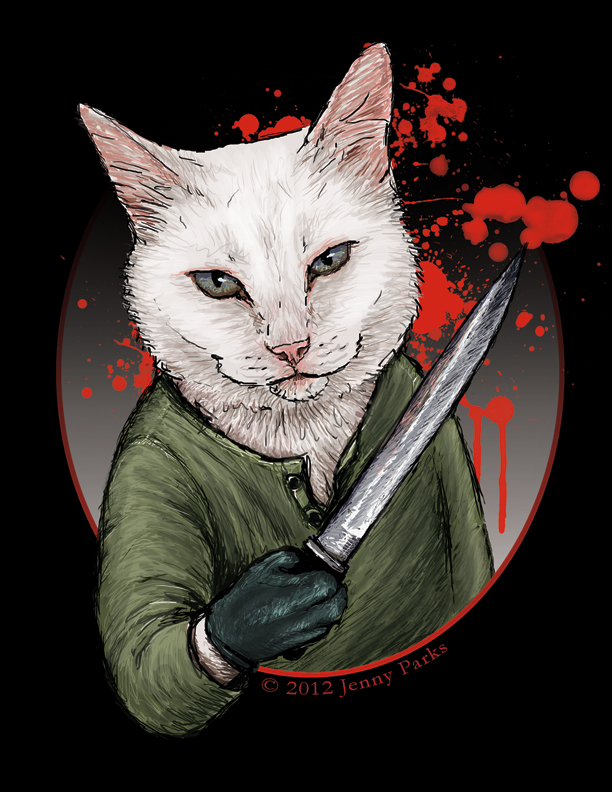 Dexpurr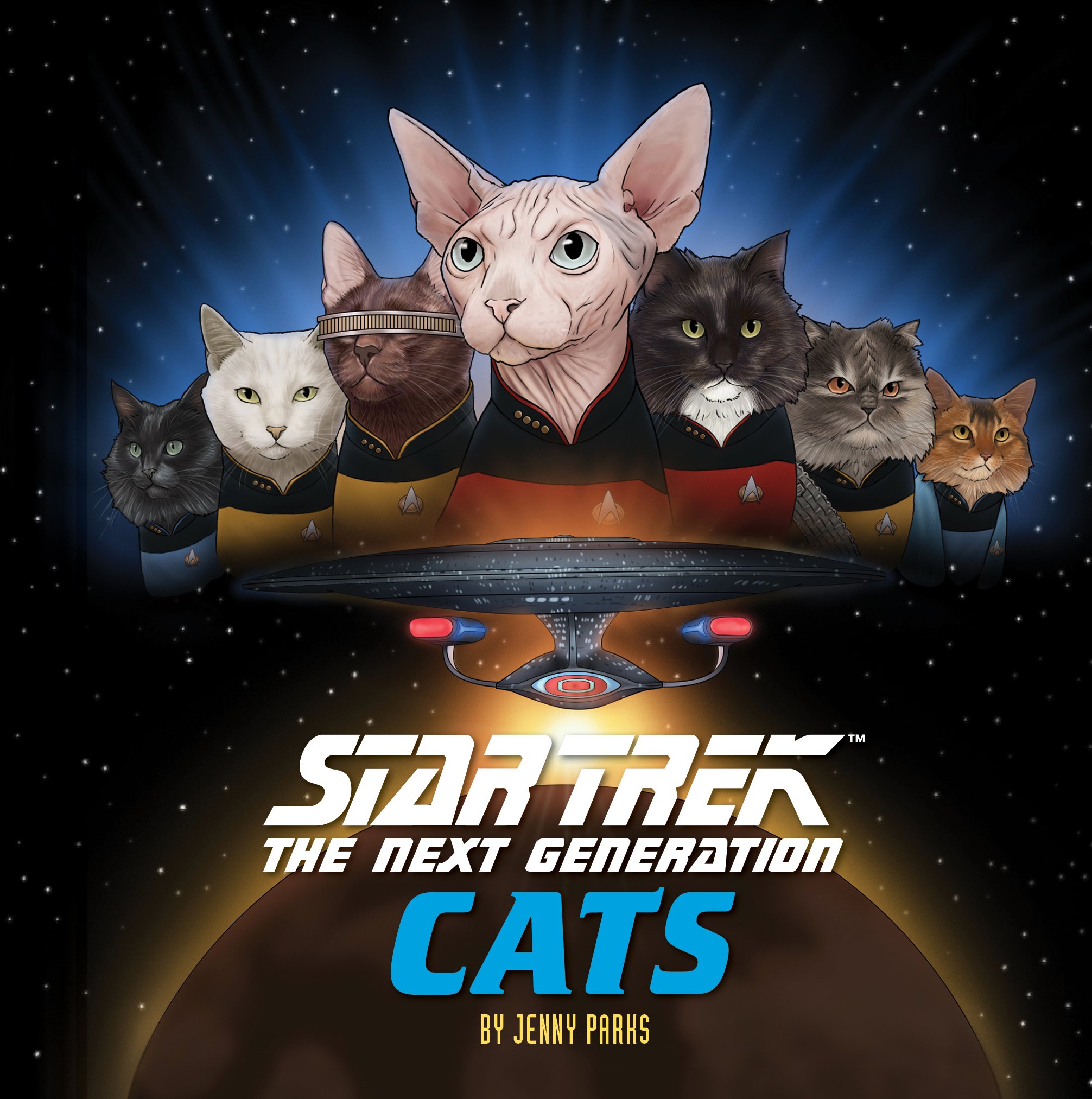 Star Trek: The Next Generation Cats
My First Book! Available to order through link above.
Available to order on Amazon, Barnes & Noble and IndieBound: Amazon: https://www.amazon.com/Star-Trek-Cats-Jenny-Parks/dp/145215841XB&N: http://www.barnesandnoble.com/w/books/1125147700IndieBound: http://www.indiebound.org/book/9781452158419 Captain's log: We have entered a galaxy where beloved illustrator Jenny Parks has conjured an astonishingly vivid homage to the original Star Trek series with an unexpected twist: a cast of cats. Featuring a hilarious new take on iconic characters and scenes—from Kirk in the Captain's chair to Spock offering his Vulcan wisdom—this eye-opening adventure stays true to the tone of the classic TV show. Playful, loving, and from a strange new world, Star Trek Cats is the perfect gift for fans of, well, Star Trek and cats.TM & © 2017 CBS Studios Inc. STAR TREK and related marks and logos are trademarks of CBS Studios Inc. All Rights Reserved.
Indi-nyan Jones
Good Omens
Yowlverine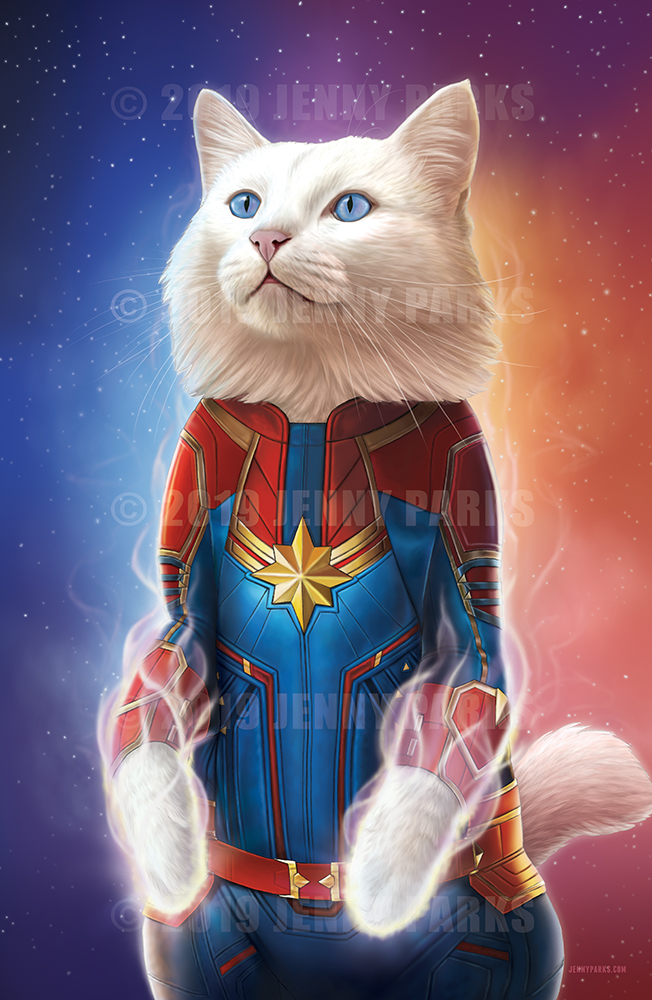 Captain Meowvel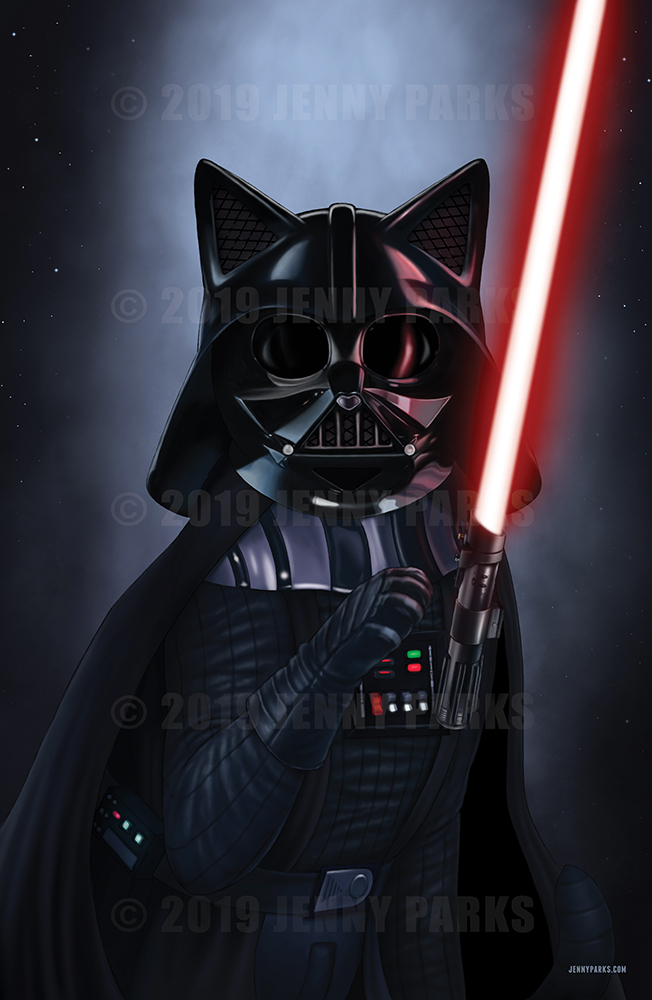 Meowth Vader
Venom Cat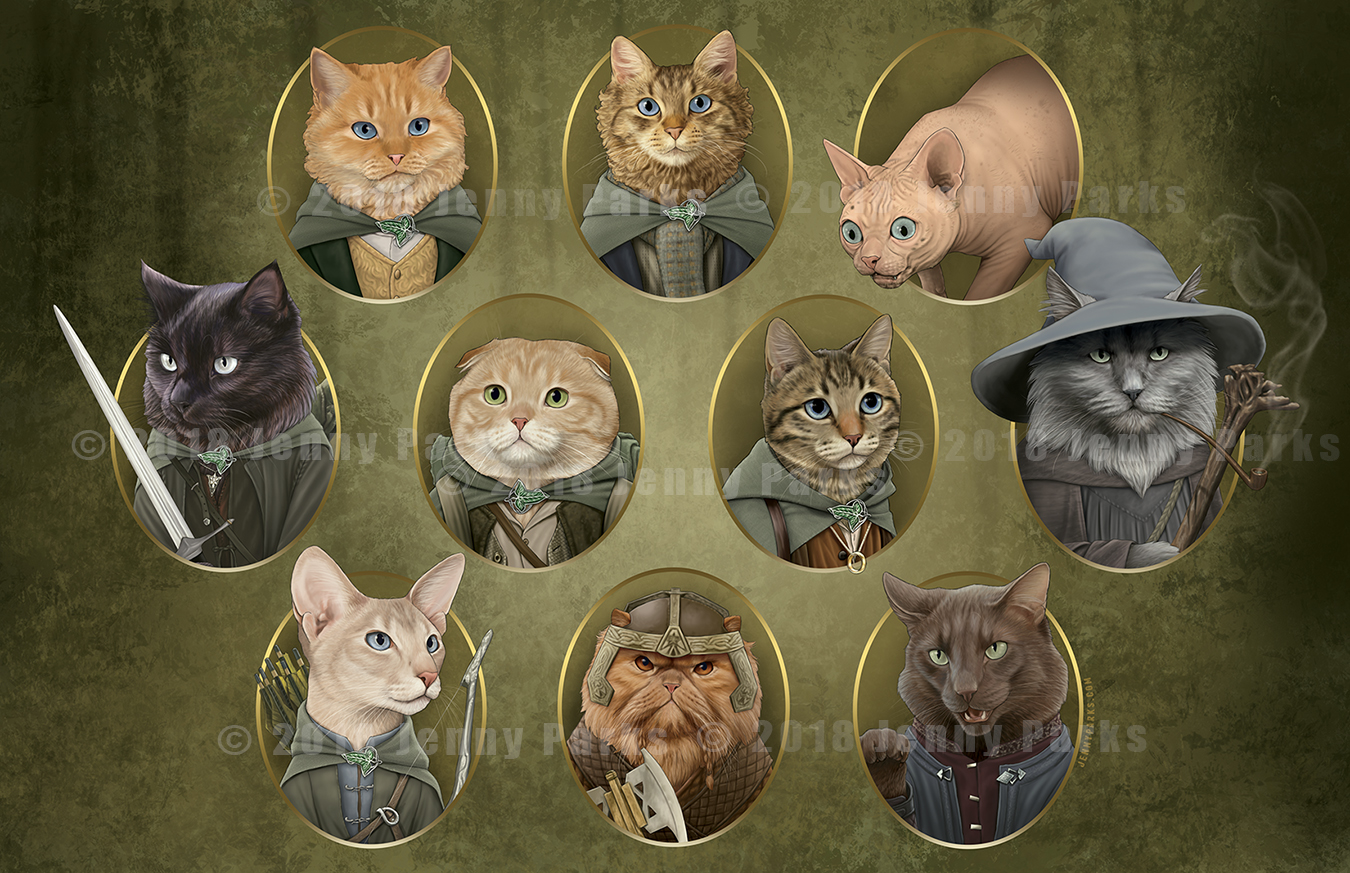 Cat of the Rings
Prism Tiger
Thanos Cat
Catlo Ren
Black Panther
Meowtlander
Morpheus Cat of Dreams
Hook Cat
Cat Bus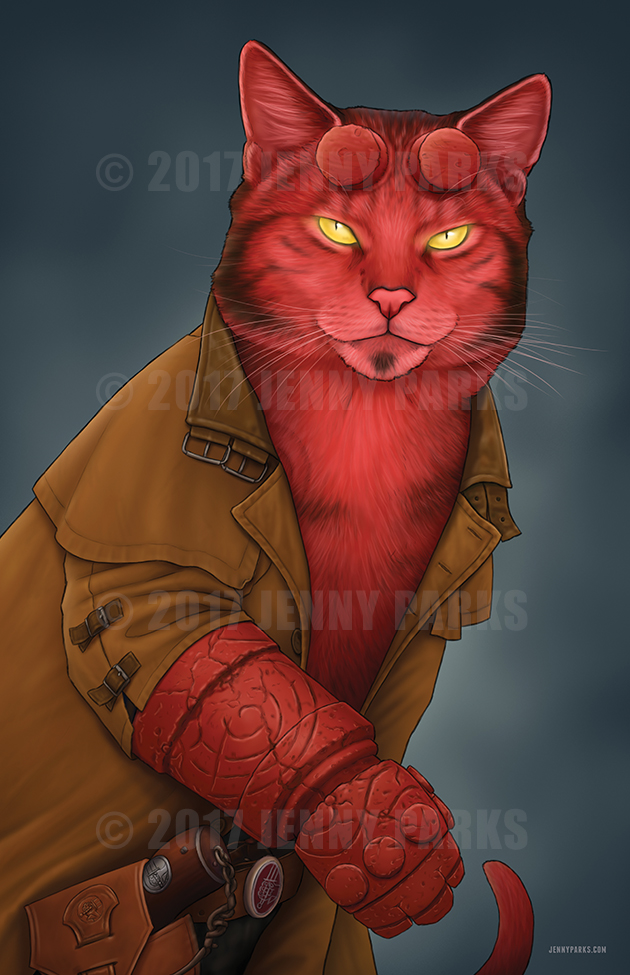 Hellkitty
Ripley Cat
Spider-Cat
The Truth is Meowt There
Docpurr Strange
Firefly Cats
Supercat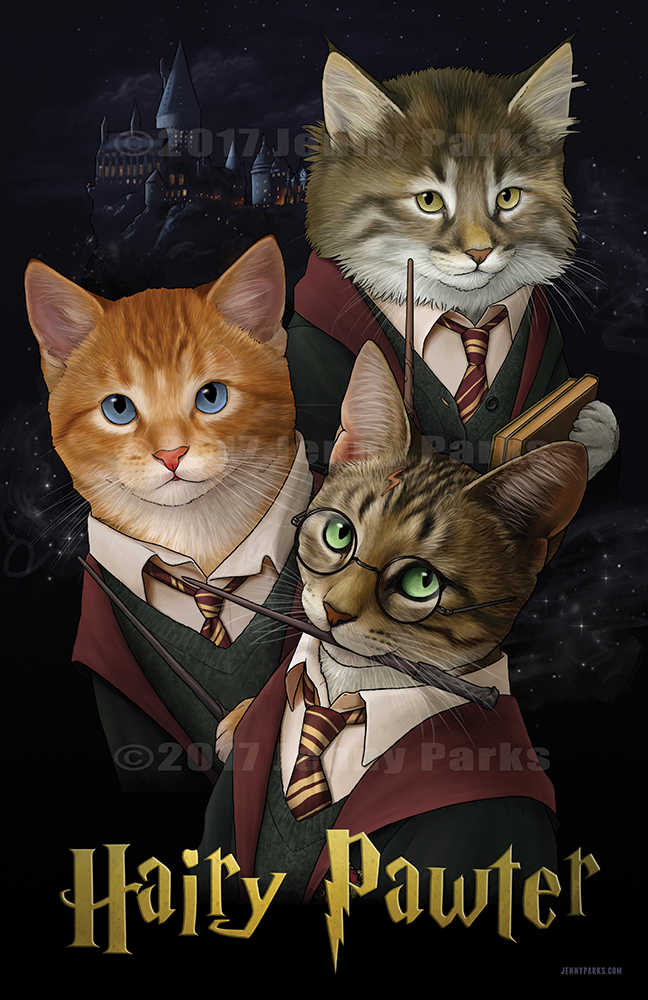 Purrincess Leia
Strange Fur Things
Winter Soldpurr
Deadpurr
Rey Cat and BB-Cat
Toothless Cat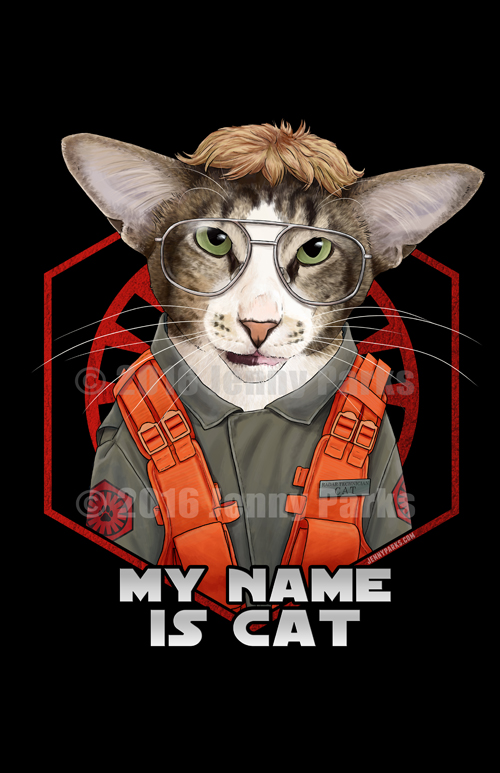 My Name is Cat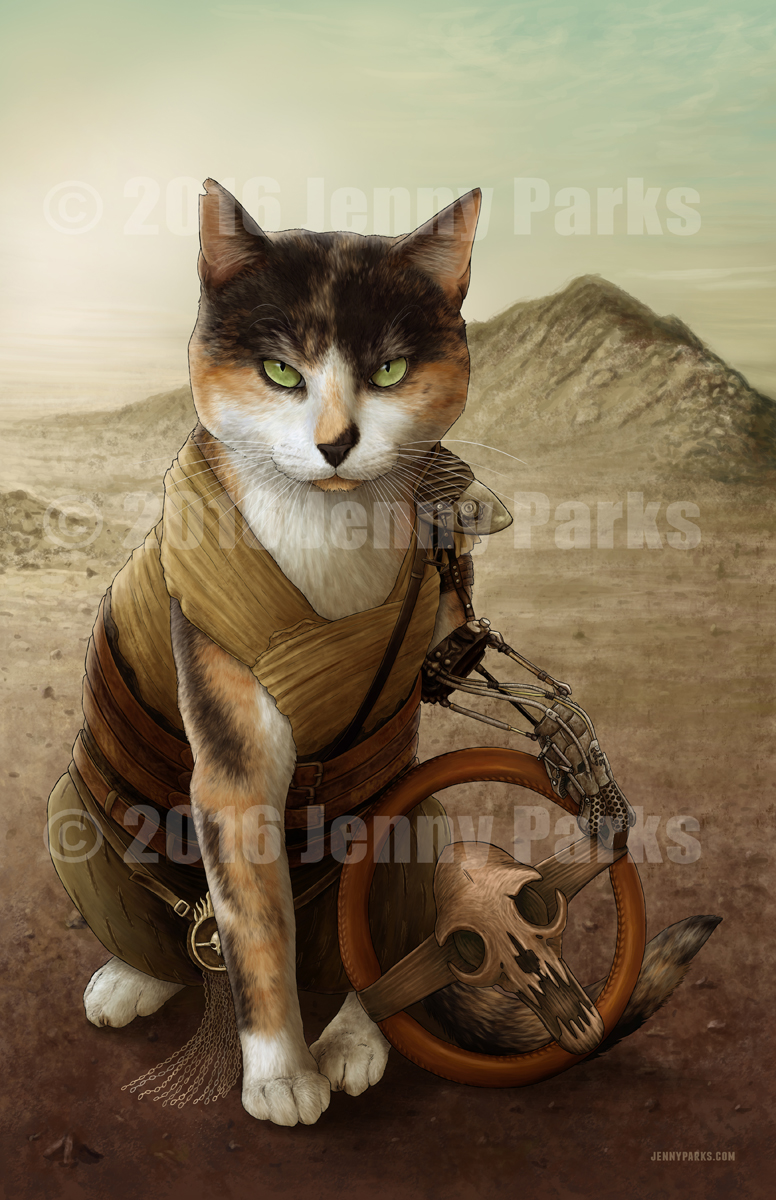 Impurrator Furriosa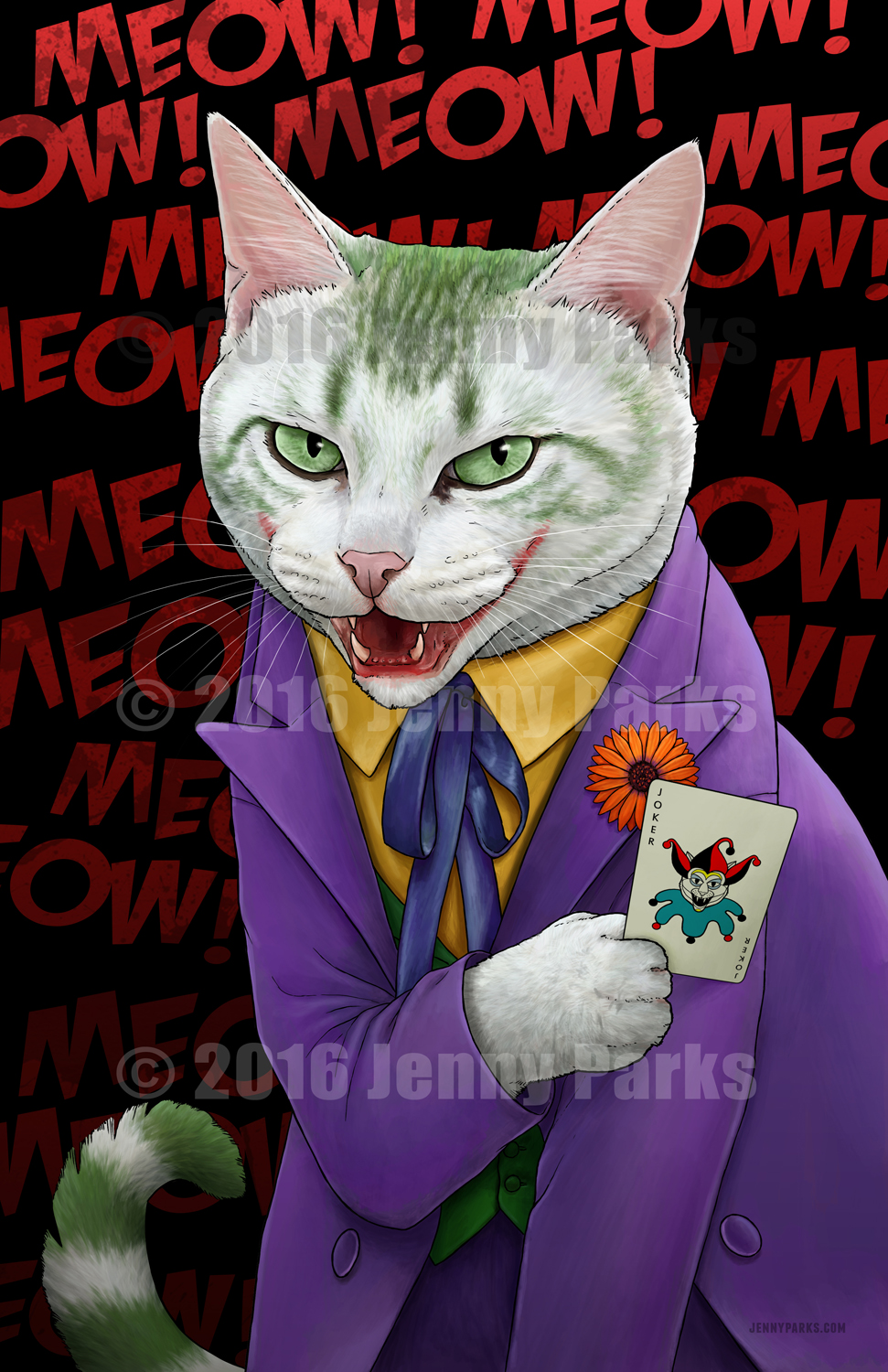 Joker Cat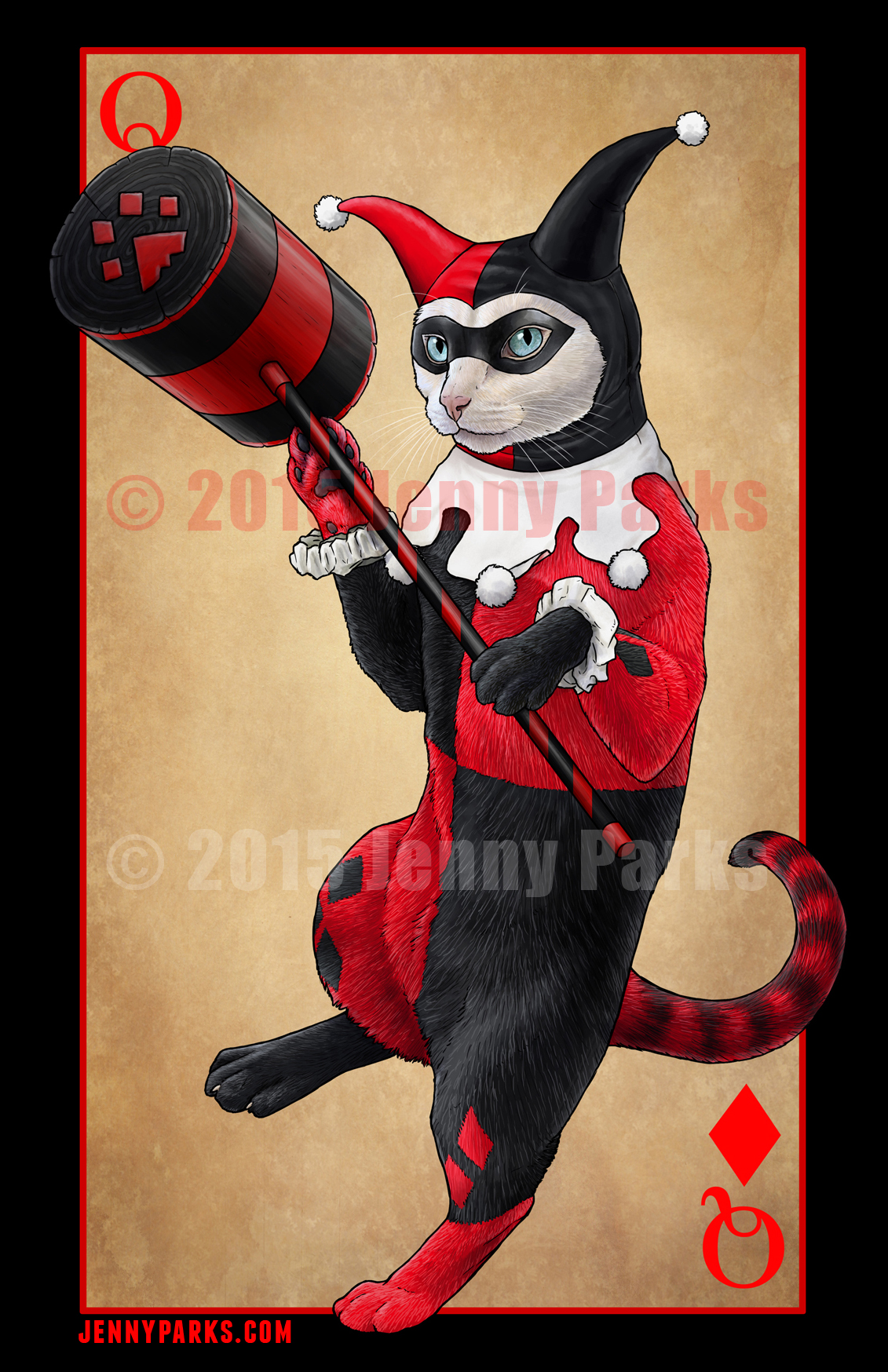 Harley Kitten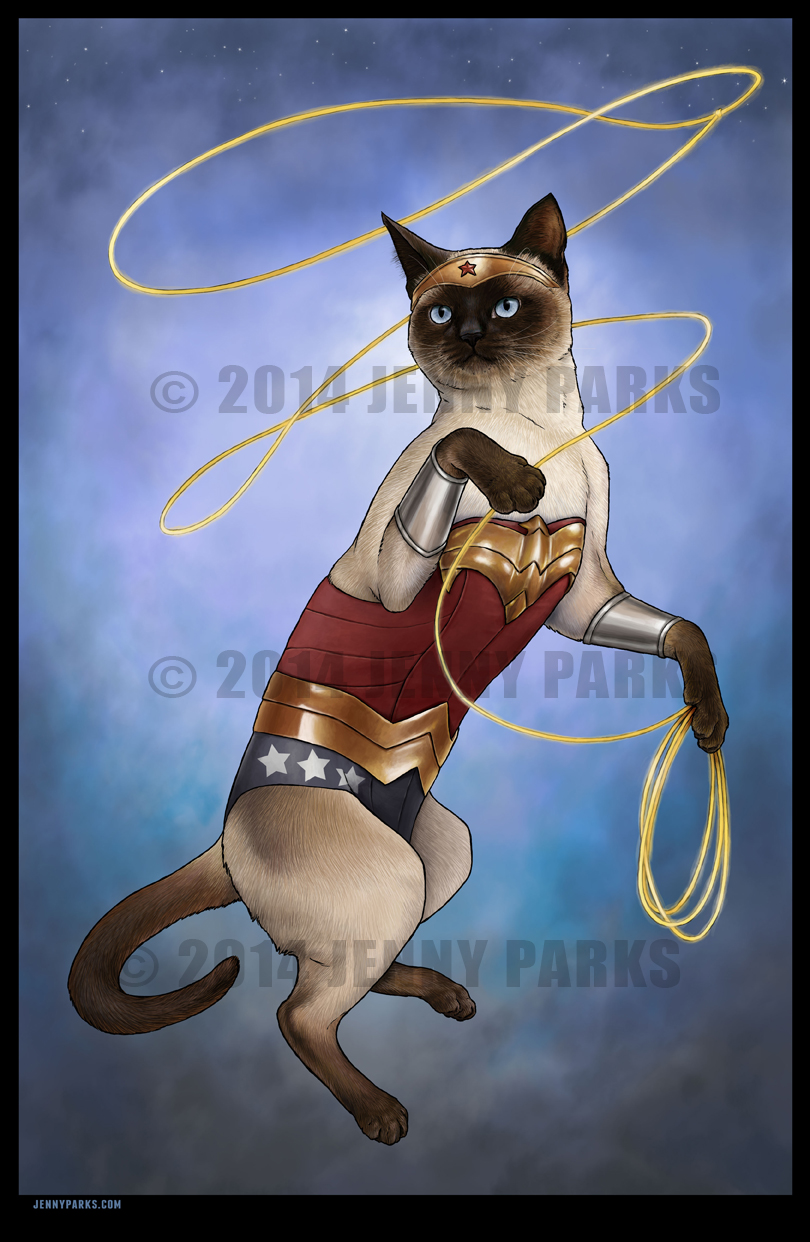 Wonder Cat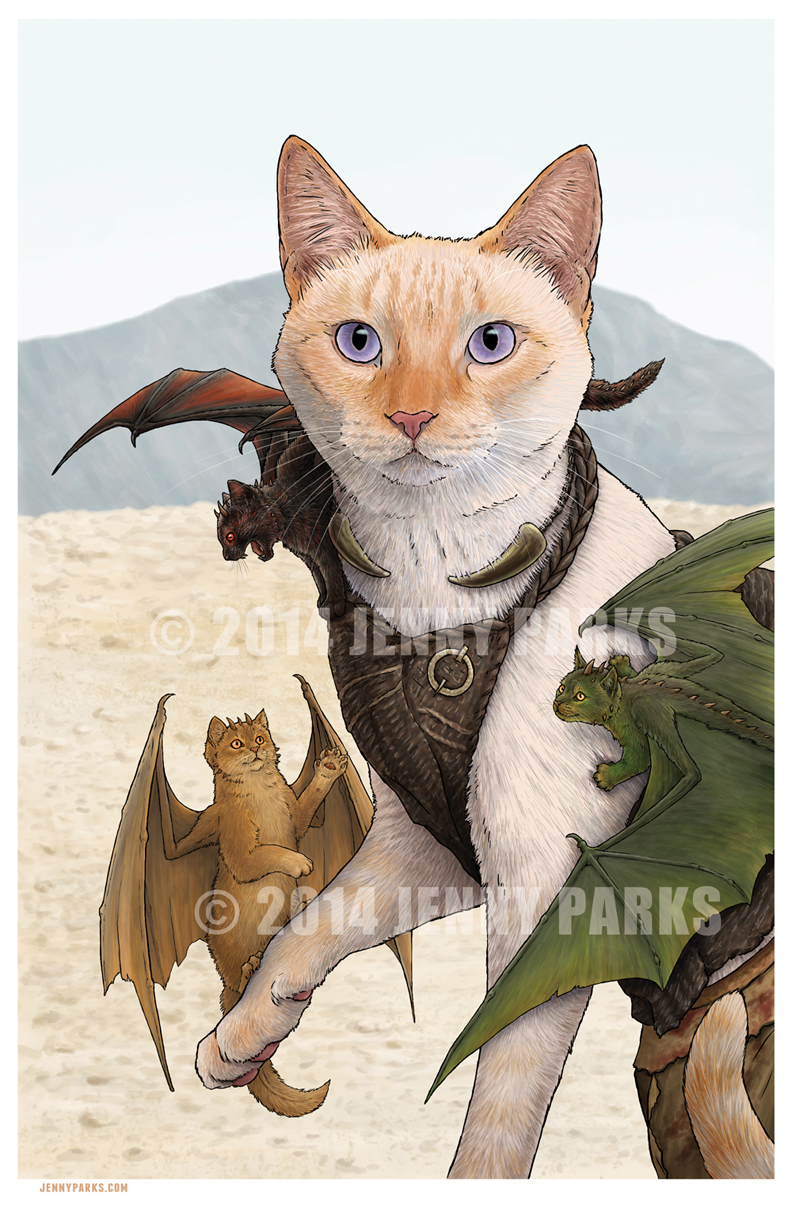 Catleesi Mother of Cat Dragons
Boba Catt
Cat Solo
Hannibal Lecter and Will Graham Cats
Iron Man #23 animal variant
Iron Man #23 animal variant cover
Wolverine animal variant
Wolverine #1 animal variant
Thor: God of Thunder #19 Animal Variant
Variant cover for Marvel's Thor: God of Thunder #19
Superior Spider-Man #27 Animal Variant
Variant cover for Marvel's Superior Spider-Man #27
Doctor Mew
Paws Through Time and Space / The Tardis Cat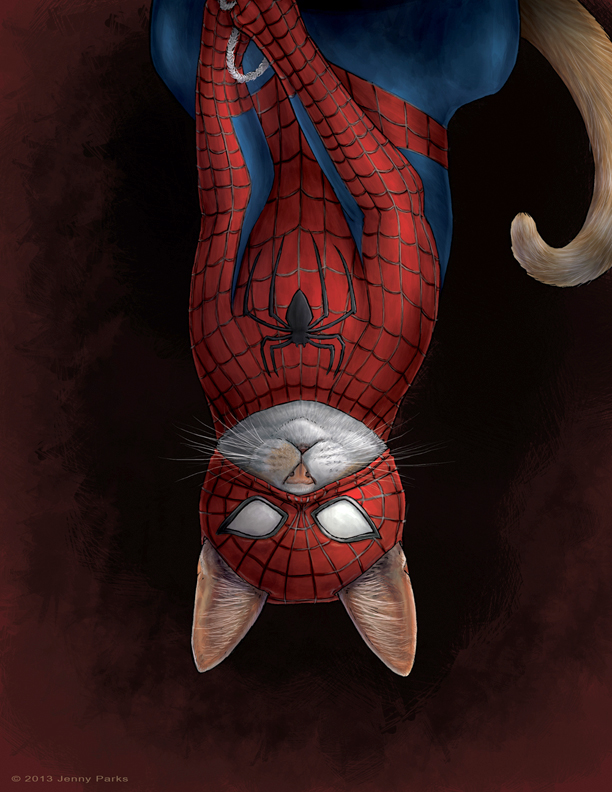 The Catvengers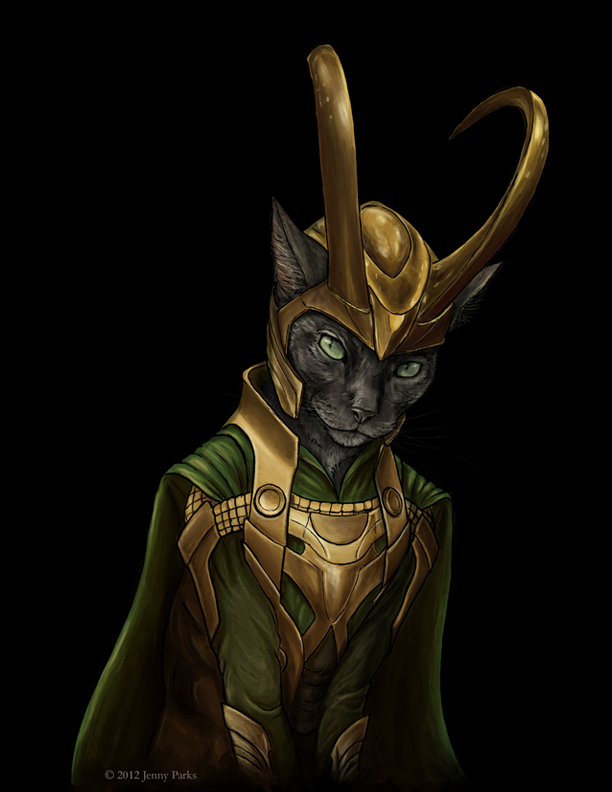 Lokitty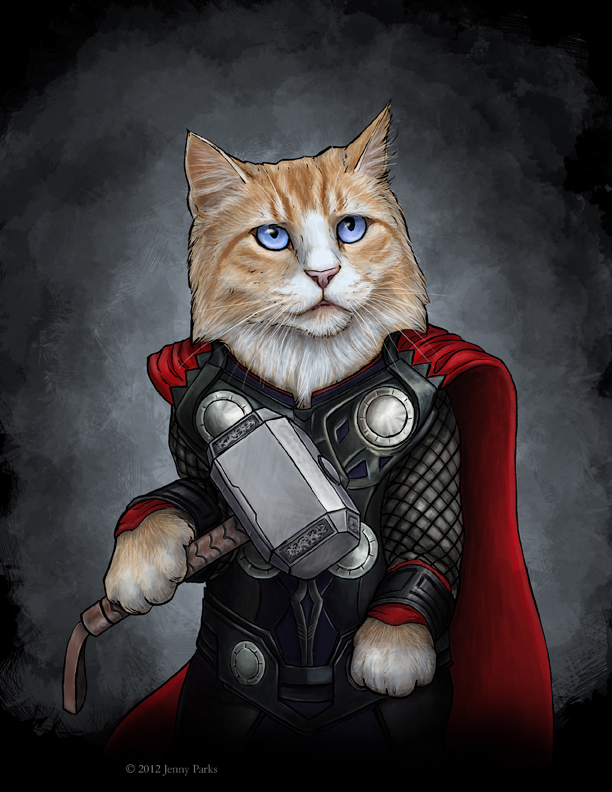 Thor Kitty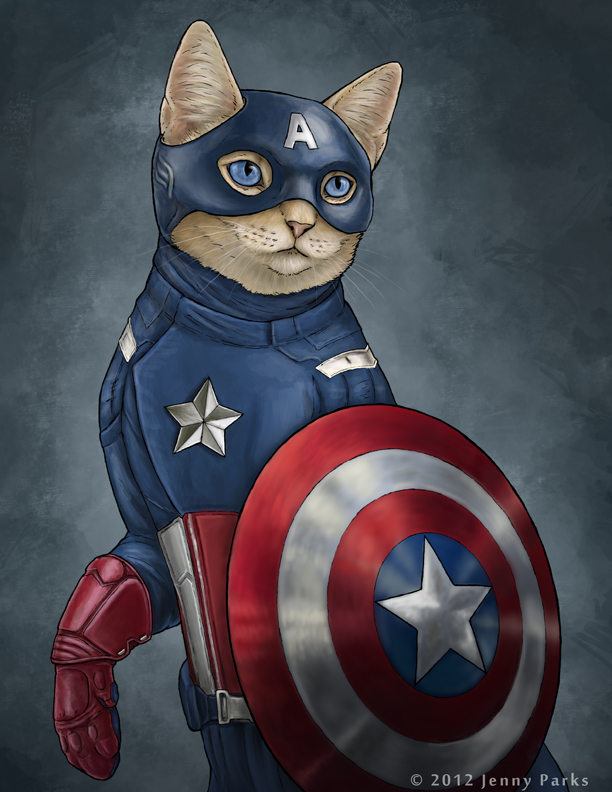 Captain Americat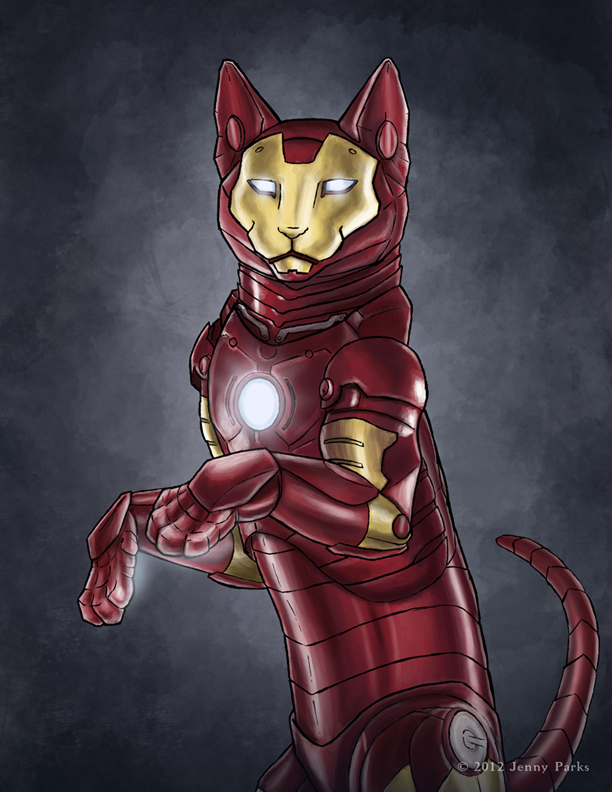 Iron Cat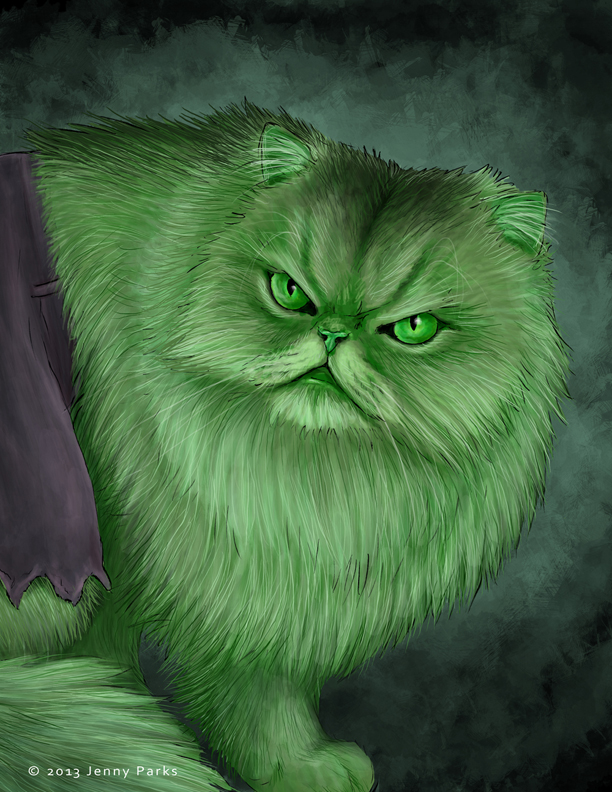 Hulkitty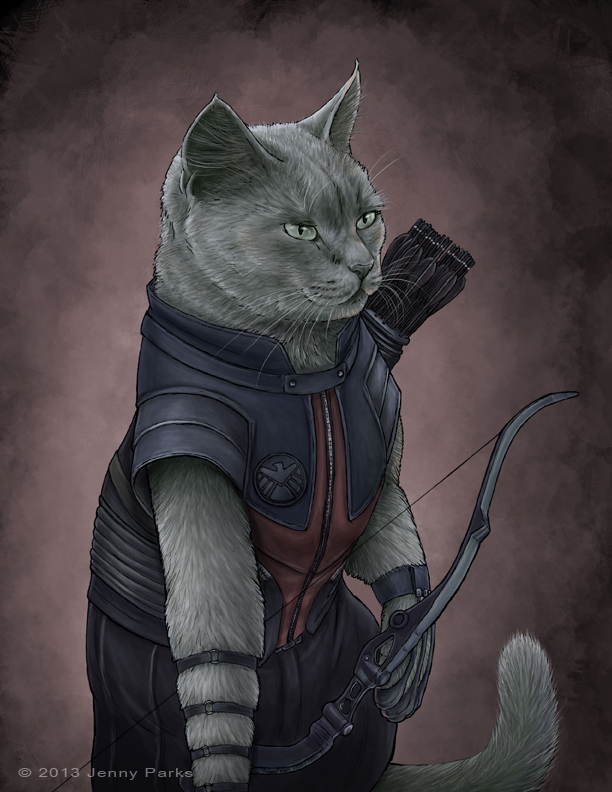 Hawkeye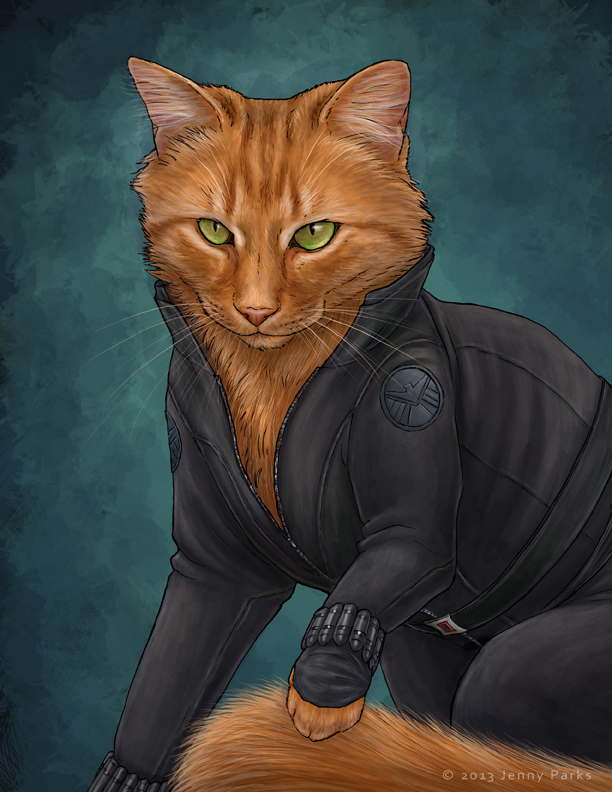 Daryl Dixon cat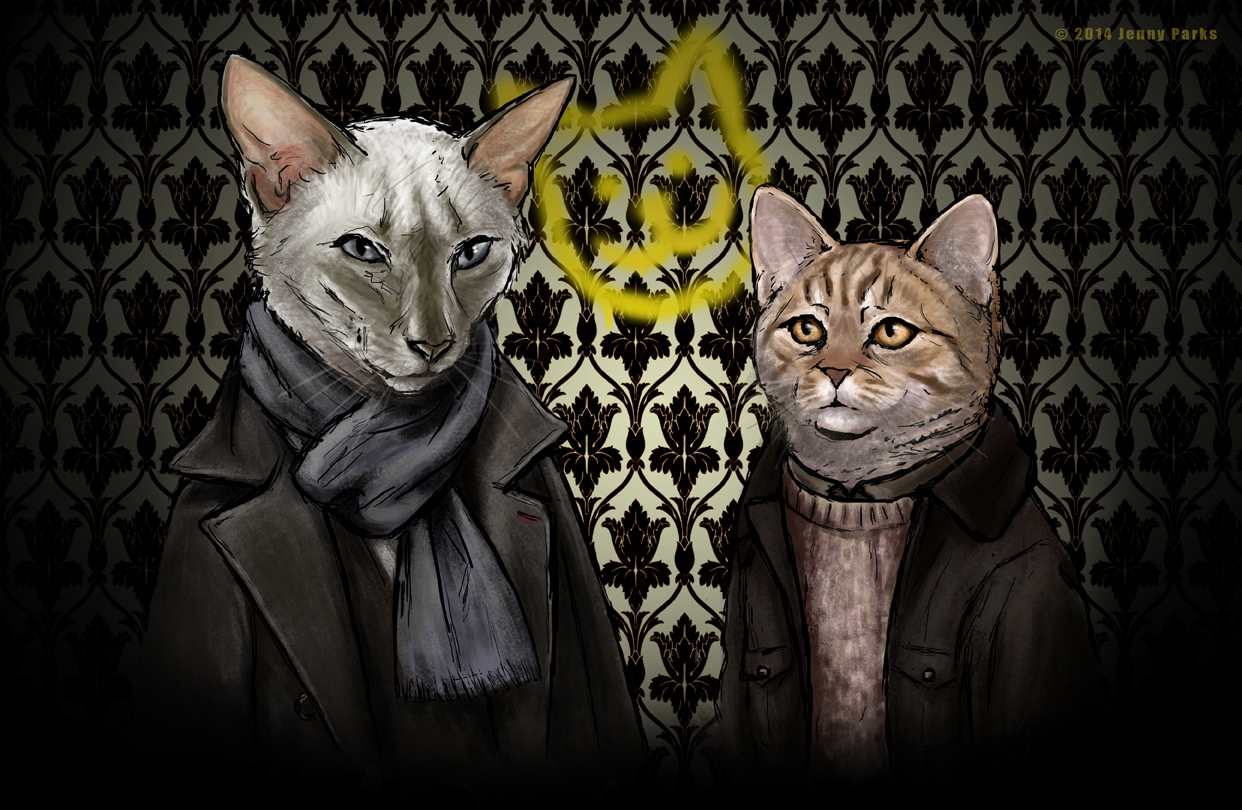 Purrlock Holmes and John Catson
Supurrnatural
Sam, Dean and Cas
Downton Tabby
Batcat and Bane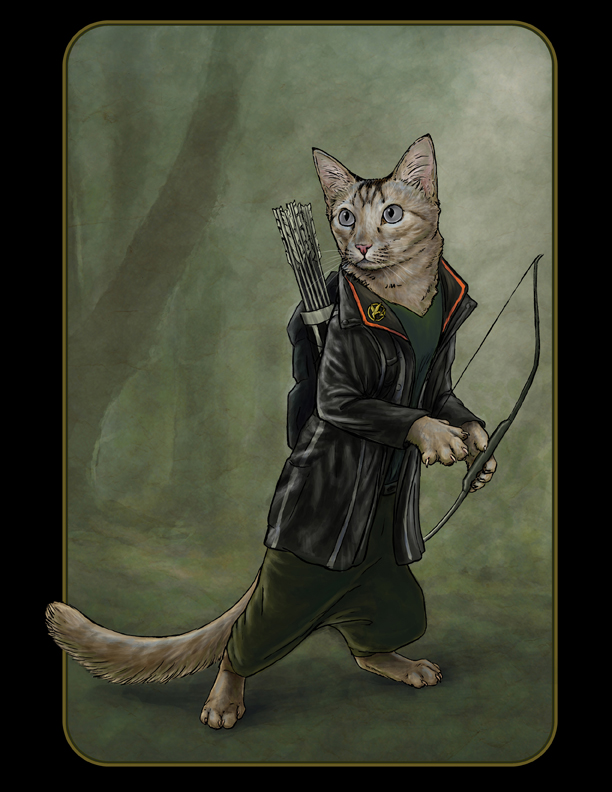 Catniss Everdeen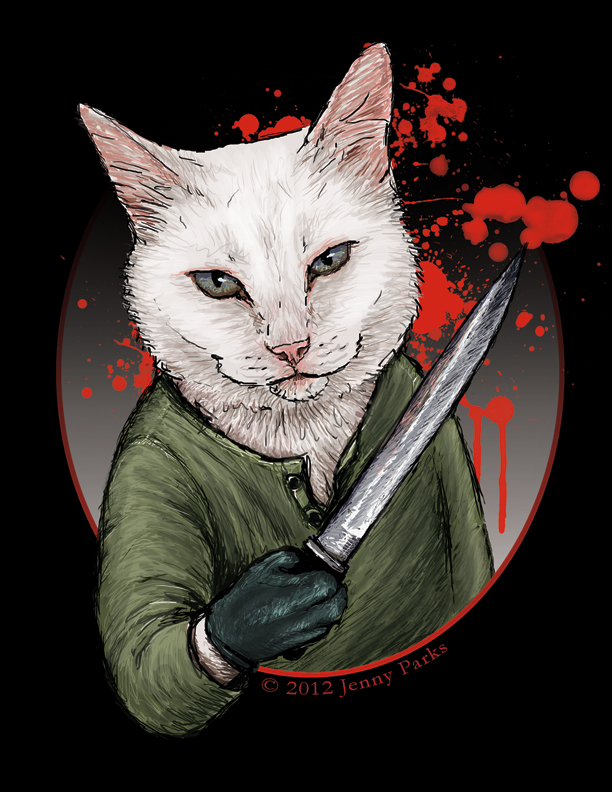 Dexpurr
1
2
3
4
5
6
7
8
9
10
11
12
13
14
15
16
17
18
19
20
21
22
23
24
25
26
27
28
29
30
31
32
33
34
35
36
37
38
39
40
41
42
43
44
45
46
47
48
49
50
51
52
53
54
55
56
57
58
59
60
61
62
·
·
·
·
·
·
·
·
·
·
·
·
·
·
·
·
·
·
·
·
·
·
·
·
·
·
·
·
·
·
·
·
·
·
·
·
·
·
·
·
·
·
·
·
·
·
·
·
·
·
·
·
·
·
·
·
·
·
·
·
·
·